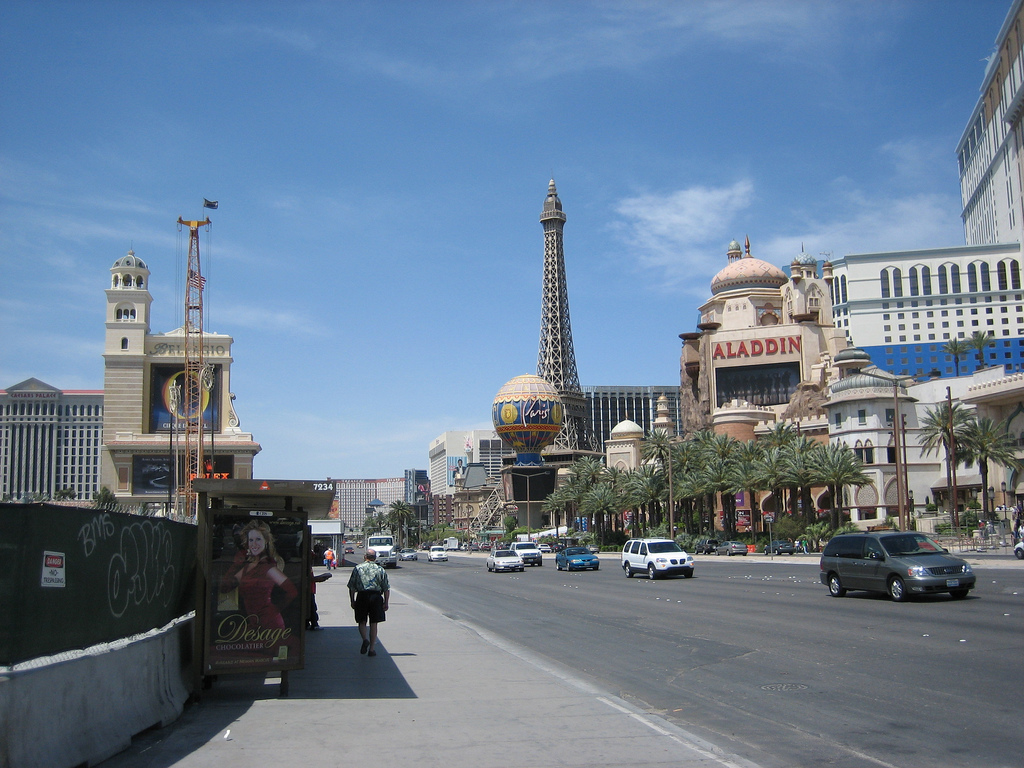 Visiting Las Vegas is essential for any person who wants to enjoy some more thrills in life. And despite its reputation, Las Vegas is a city that has plenty for you to do on a reasonably tight budget. From plenty of buffets, to free dance shows, musical performances and casinos, often the drinks are free and the entertainment lasts for hours. So what are you waiting for? All of the other USA holiday packages can't possibly compare to the top budget thrills of this crazy city!
The Mystere dance performance show has received numerous awards in Las Vegas. To date, it has received the "Best Production Show" from the Las Vegas Review-Journal. When you go to a Mystere show, you will see whimsical dancers and gorgeous lights throughout the performance. The experience will make you feel like you are part of another world. You can find vegas show tickets from TI if you visit the Treasure Island website or book tickets through a Vegas ticket dealer.
2. Try Out One of the Capital City Restaurants
Vegas is known for offering visitors a mini experience of key tourist attractions from all the world's capital cities. If you like Paris, France, than head on over to the Paris France restaurant. You will get to sit in a structure that looks like the actual Eiffel Tower. At the Venetian, you can have the experience of riding along on a gondola in Venice, Italy. At New York New York, you will feel like you are actually in the Big Apple when you see the Statue of Liberty and other famous NYC structures.
3. Ride on a Double-Decker Bus
For only $5, you can witness all the thrills of thecity along the strip. The Deuce buses offer you the chance to learn more about Las Vegas. If you are the type of person who wants to know what the Strip is all about but you don't have the desire to actually walk through it, then taking a bus tour is for you.
4. Get Married or be Witnesses for a Couple
If you find the love of your life in Las Vegas, why not get married at the Little White Wedding Chapel? Or, if that's a little too much Vegas for you, then you can serve as a witness in the marriage of someone else.
Las Vegas is the perfect place to experience a new culture, exciting surroundings and endless entertainment.  So if you are looking for a fun place to experience something a little out of the ordinary, consider giving Vegas a shot.  You'll have plenty of sights and sounds to choose from, and there is sure to never be a dull moment. Just make sure you check out our tips to save up before you go!