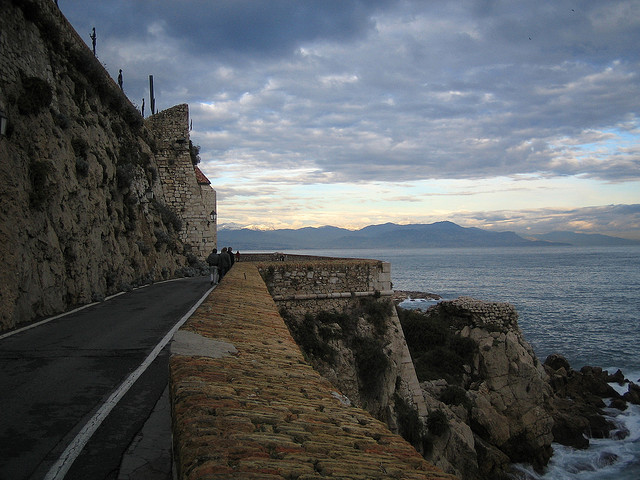 The South of France, often known as le Midi, covers an extensive amount of geography. For this reason and more, the region offers up a number of pleasant surprises for all who visit the area. For those planning a visit to the southern part of France (accommodation abound on this website), deciding on exactly which attractions to see may be challenging. Below are the 5 best historical attractions in the South of France.
Castle of Carcassone
Regarded as being among the most impressive castles within Europe, Castle of Carcassone, along with its encompassing walled city was nearly destroyed during the 19th Century. Luckily, total destruction was avoided and French architect, Viollet-de-Duc took charged of rebuilding. Carcassone served as an important trading region and was utilized as a stronghold during the middle ages. There is no cost to enter, and visitors are free to walk the grounds and streets.
Font de Gaume
Font de Gaume is a cave painting area which is located near Les Eyzies. The site dates back to 14,000BC, and was known about by locals long before the paintings were actually identified in 1901. The cave system contains over 230 total images, with new images being exposed as the caves are cleaned. The images offer a glimpse into life during prehistoric times. Font de Gaume tours can be booked online. Advance booking is wise, as the site tends to be extremely busy.
Villefranche Beach
Another option for relaxation would be a visit to the village of Villefranche. This sea-side village was voted among the very best beaches within Europe. Being located near Nice, Villefranche and its bay are often used as movie settings. Visitors are free to go sailing, peruse the beautiful coastline, and enjoy some of the best seafood restaurants to be found anywhere.
Canal du Midi
Possibly more attractive than historical, the Canal du Midi is perfect for those who wish to cycle through the countryside. The footpaths extend from Toulouse to Agde, offering 250km of canal area for exploration. Although cycling is a favorite activity of this area, tours are also available by boat for those who would prefer a more relaxing experience.
Accrobranche
Accrobranche, located in Motagnac, is an excellent area for active individuals. The fascinating woodland centered destination offer plenty of safe and stimulating activities. Although many of the activities here are geared towards children, adults will also be able to participate. Of course there is also the option to simply explore the gorgeous surroundings which are a part of so many of the areas within the South of France.
CC pluckytree