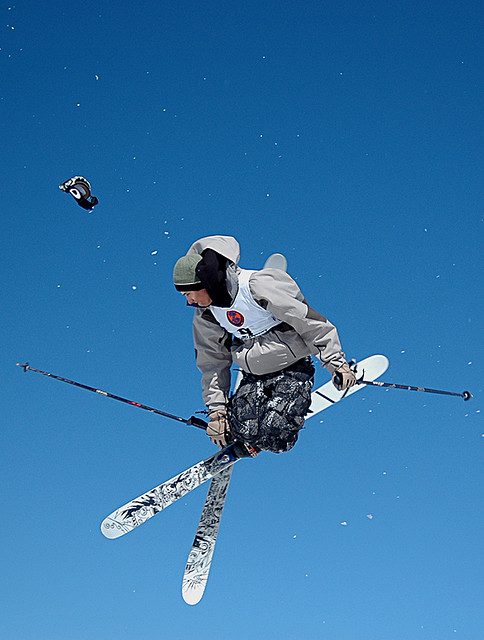 With a holiday of any kind, saving money is an important consideration. Finances on both a personal and global scale are continuing to be strained and that means there is less dispensable income in circulation. Whilst austerity measures usually involve the act of cutting back, not all money saving techniques have to involve sacrifices. For those interested in taking a ski holiday, there are plenty of ways in which costs can be lowered.
Skiing On A Budget: Avoid larger resorts
Perhaps the first place to lower costs with a ski holiday is with the place you choose to visit. Larger resorts such as those in Austria and France are well known for their exceptional facilities but this strong reputation also comes with a high price tag.
Instead of opting for the obvious locations, why not shop around? There are plenty of smaller resorts which boast equally impressive services but at a fraction of the cost associated with larger resorts. These may be a little more restricted on activities but if all you're after is a relaxing winter break then they will be more than adequate.
Skiing On A Budget: Hire equipment
One of the most expensive components of a ski break which is often overlooked is the cost involved with equipment hire. Buying ski equipment is not a suitable alternative unless you intend to take up the sport as a regular hobby so travellers should look for cheap deals instead.
Rather than assuming your resort offers the best price, shop around. You'll find plenty of ski hire stores both at your destination and here in the UK which may be able to undercut resorts on price.
Skiing On A Budget: Travel together
Ski holidays can be enjoyed by any type of traveller but going as a group could amount to significant savings. Accommodation for ski holidays is usually provided as chalets or cabins – properties which are charged per unit per night, rather than per person per night. This means the price you pay will get progressively lower the more people you travel with.
Skiing On A Budget: Give yourself sufficient time
With traditional holidays, the amount of time you spend in your chosen destination can have a profound impact on the price. The same is true for ski holidays – but you need to strike a careful balance. Don't take an excessively long trip which will cost a fortune but remember that if you haven't skied before then you'll need time to learn the sport and get used to the slopes.
On top of this, the time of year at which you travel will also affect the price of your holiday. Ski holidays are more dependent on seasons than other holidays as the time of year will affect the snow cover and therefore the suitability of the terrain for skiing.
Whilst traditional ski breaks are taken at the latter end of the year, those looking to save a few pennies may want to consider travelling around Easter. April is typically a cheap month for ski holidays with plenty of tour operators offering Easter ski deals at this time. The slopes will still be good enough for skiing and, alongside the financial benefits; you're likely to encounter fewer crowds.
Skiing On A Budget: Practice before you go
Following on from the above, consider practicing the sport before you leave to ensure you're able to take to the slopes almost immediately. There are a number of indoor ski slopes found in the UK and these are the perfect place to learn a few basic skills. Taking the time to get some practice in before your departure will prevent you from wasting time finding your feet.