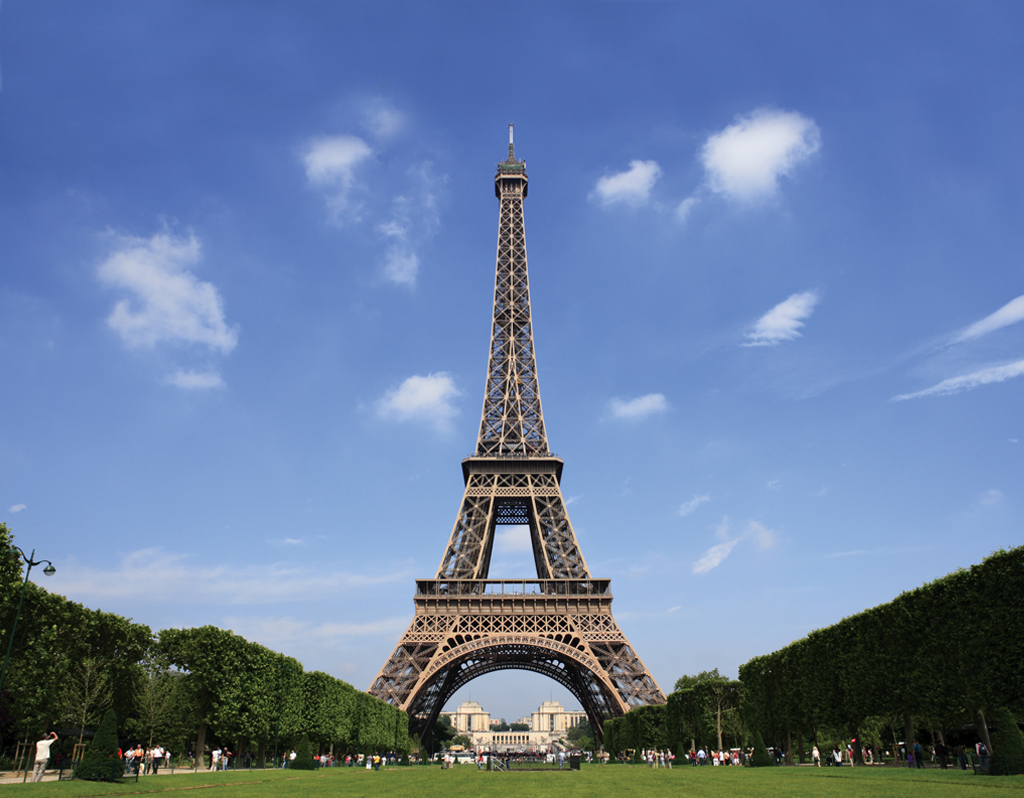 Everybody wants to go to Paris, but sometimes the thought of heading to what is one of Europe's more expensive cities can be off-putting. If you have a few cost-cutting tips, however, then a trip to the French capital can be both fun and cheap. Here you'll find a few pieces of advice to save you money on your Paris holiday.
Travel in Winter
Paris in winter is perhaps the best time of the year to visit as you'll find the city a lot quieter than it is in the height of summer. So avoid the huge queues outside Le Louvre and Eiffel Tower and visit in December – you'll save a lot of money too! The prices are a lot cheaper in the winter months than in summer for just about everything. From restaurants to flights, the cost of exploring Paris plummets around November time.
Not only is your holiday cheaper at that time of year, but many would argue that the city is even more beautiful in winter. Paris is always spectacular by night and when the days get shorter and shorter, the picturesque Paris evenings get longer and longer. Add to that the fact that Paris boasts some of the coolest Christmas lights in Europe – especially along the Champs-Elysées – and you're in for a not too expensive treat if heading to Paris in the run-up to Christmas.
Don't Get a Taxi from the Airport
A taxi from the airport to the city centre could set you back as much as €50. So don't fall for that and instead get the RER B train or Roissybus, both of which cost under €10.
Also, while exploring the city, you can make a lot of savings by purchasing a Navigo card. As long as you have a passport sized photo, you can buy this card which will give you unlimited bus and Metro travel for a week for around €16.
Free Attractions
Believe it or not, but many of the attractions that Paris has to offer are actually free. For a start, some of Paris' beautiful gardens are free to enter and you can quite easily pass an afternoon admiring them. Among the best free gardens in Paris are The Jardin des Tuileries, Jardin du Palais Royal and the Parc du Champ de Mars.
Also know that the famous Notre-Dame Cathedral is free to enter. Not only that, but a free English-language tour is also available. The city even has free museum days every first Sunday of the month. So you can check out the Louvre or Musée d'Orsay for free, but be prepared for it to busy on those days.
Save Money on Accommodation
When in Paris, you don't have to book a fancy hotel for your stay. You can save money by staying in a self-catering apartment which will even let you experience a little more of the atmosphere of the city. At a hotel you'll be surrounded by other tourists, whereas in an apartment you can even get to meet the neighbours and fully experience your own little area of Paris. All-Paris-Apartments have a large range of apartments around the city so no matter what part of Paris you feel like getting to know, you'll be bound to find an apartment you like there.
As well as the fact that an apartment will work out cheaper than a hotel, you'll even be able to cook a few meals at home. You don't have to eat out every night and if you did it would cost you a fortune. By cooking in your apartment's kitchen you can show off your cooking skills, as well as saving money.