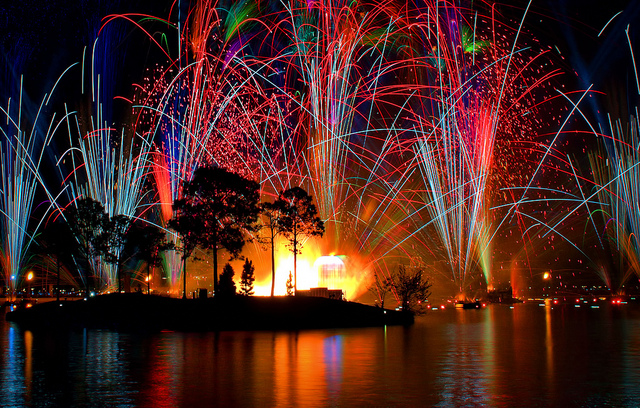 If you are a frequent flyer who travels to multiple worldwide destinations over the course of a year then you need to understand the crucial importance of covering yourself with multi trip travel insurance. In this article we will look at the key benefits of safeguarding yourself when abroad with this type of insurance and the key details you need to be aware of before signing up to a policy.
Benefits Of Multi Trip Annual Travel Insurance!
Travelling abroad, whether for business or pleasure or both, can quickly turn from a dream into a nightmare if you are not properly covered with travel insurance, as thousands of Australians can attest to. When planning your trip and looking at the enticing pictures in the glossy travel brochure it seems as though everything will always go perfectly and there is no need to plan for all eventualities. Unfortunately, things can and do go wrong and you need to cover yourself. If you become ill when abroad without insurance and need medical treatment then it can end up costing tens of thousands of dollars. Similarly, if any your items are stolen – like your laptop, iPad or digital camera – then it can prove very costly if you are uninsured. This is why being insured is so vitally important: it gives you peace of mind that you will be financially covered no matter what happens on your trip abroad. It can save you thousands of dollars by covering everything from medical bills, stolen items and repatriation. It's a tiny price to pay for the huge benefits it provides.
Why Multi Trip Travel Insurance Makes Sense!
If you are a regular traveller who frequently makes trips abroad throughout the year then by far the most cost-effective way to fully cover yourself is by purchasing multi trip travel insurance. This type of insurance can save you a lot of money compared with purchasing separate insurance for each individual trip. What's more, it is much more convenient to just purchase one policy on an annual basis than having to go through the same process multiple times per year.
Somewhat surprisingly, multi trip annual travel insurance can work out cheaper for less-frequent travellers who only take 3-4 trips abroad a year. If you plan on making roughly this many number of trips on an annual basis then it's well worth investigating this possibility by breaking down the numbers and seeing if it makes financial sense.
Which Destinations Will You Be Visiting?
Before signing up for multi trip travel insurance it is important to make sure the countries you plan on visiting are covered. For example, with Good 2 Go Travel Insurance, there are 2 plans – one for travel to USA, Canada, Mexico and other surrounding countries and another plan for the Rest of the World. It's important to be clear on which plan you need and whether, perhaps, you may need both.
Where Should I Buy Travel Insurance From?
Obviously there are a range of options, however, by far the best current Australian provider is Good 2 Go Travel Insurance which provides unbeatable protection at low costs due to no extra travel agent fees. What's more, it provides 24 hour emergency assistance to give you help and peace of mind from anywhere in the world.
CC Express Monorail