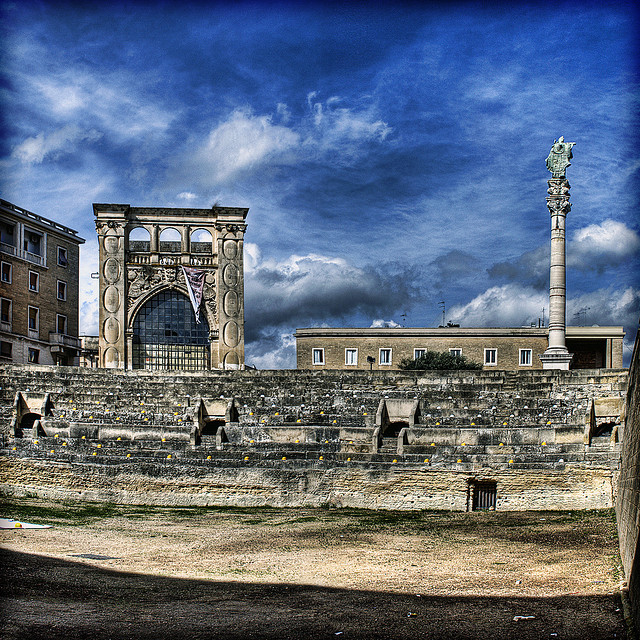 Italy is a favorite holiday destination for many travelers and, when you picture the beautiful and historic cities of Rome and Venice, or dream of joining the smart set at Capri or Sorrento, it is not hard to see why. Fortunately, it is possible to take in these wonderful sites without having to break the bank and, even if you did get the best isa, you will not necessarily need to dip into your tax-free savings.
Unlike many European destinations, Italy is fashionable all year round and, while it does have its seasons, you can save a great deal of money by simply avoiding the summer season. At this time of year, many Italians, and indeed Europeans in general, head for the southern Italian coastline and, as they do so, prices tend to rise, often quite markedly. However, Italy can be just as attractive in early spring, or at the back end of the year in November, but is a lot less crowded and much less expensive.
Think carefully too about the best way to travel to Italy. In most cases you will have no option but to fly, but you might find it a lot cheaper to fly into say Naples, rather than into Rome, Milan or Venice.
Think too about booking a tour, rather than trying to plan your trip independently. Tour companies book seats on airplanes and rooms in hotels in bulk, and so often receive very substantial discounts, which they are able to pass on to you.
Italy's three most visited cities are Rome, Florence and Venice and there is a good chance that you will want to include one, or all, of these on your trip. Staying in any of these three cities is going to be quite expensive, even if you can get discounted rates through a tour operator, and so one alternative would be to stay outside of each city, and then travel in daily by train to see the sites. You might even think about looking for a self catering vacation rental property, rather than a hotel. Buying and preparing at least some of your own meals will save you a lot of money, and shopping is not a problem as your Halifax credit card can be used in most cashpoints throughout Italy.
When you do eat out, you will find that many restaurants offer a very reasonably prices set menu at midday, and this might be a good time to have your main meal for the day, with a picnic style meal, or a pizza, in the evening. If you find yourself in a tourist area at meal times, and are looking for a restaurant, then try walking a couple of blocks away from the main tourist area. You will find that even walking just one or two streets away can lead to a significant drop in prices, without losing either the choice of menu items, or the quality of the food.
Finally, try not to spend all of your vacation visiting cities such as Rome, Florence and Venice, but take at least some time to get off the beaten track. Visit Val Chisonne in the Italian Alps, for example, or the Abruzzo region, with its spectacular scenery and its medieval castles, monasteries and Roman ruins. Or how about a trip to Scala dei Turchi, in Sicily, with some of the finest beaches to be found anywhere in the Mediterranean.
Italy offers something for everyone, and it is certainly possible to experience this wonderful country on even the smallest of budgets.
CC Paolo Margari