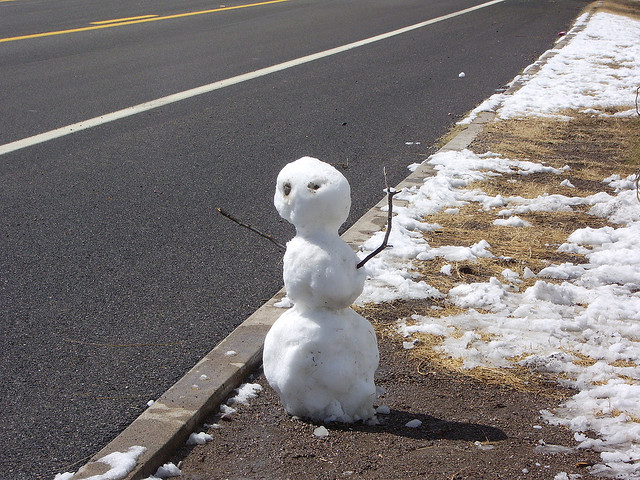 (Because, every once in a while, we like to play around.)
You hate your job; your life is generally monotonous and boring; getting out of bed in the morning a torturous task. The highlight of every day? Jumping onto http://www.partycasino.com/ and playing poker for a while. The moment you step into the office your boss is already barking orders, your workmates do not like you and neither you them. In the evening, when you head back home there is really nothing to look forward to – a quick shower, some over-refrigerated food, a little more gambling, and soon after you hit the sack.
The alarm interrupts your sweet slumber and the cycle goes on. To say the least – your life is not exactly full of fun. Save for the casino.
Most people are just existing and not living. For you to live, you need to add a bit of excitement in your life and the only way you can do that is by doing something new. So what do you do? The next time the alarm rings, shut it off with your foot, get right up, gamble a little more, but do not – DO NOT – get dressed for work. Get a back-pack, throw some clothes inside, and leave the house.
Since you are looking for a bit of excitement in your life, how about hitchhiking your way wherever the road will lead you? It might sound crazy but you can pull it off and get fed while at it without paying a single dime!
First of all, you need to choose a hot day to hitchhike; I mean the temperatures need to be way over the top for this to succeed. Start walking along the road and do so until you break a sweat; make sure that you wear yourself down before you make any attempt of stopping a vehicle.
Also, position yourself in a deserted location without any sign of civilization around. Now look behind you for any oncoming vehicles, if you see one coming bend over and support yourself on the knees using your hands, heaving like a race horse. This is important; with one hand still holding your knee, raise the other and make the conventional hitchhiking gesture.
As you lift the arm, you will need to make it look like you are struggling and for this to be clearly obvious, you will need to have a distance of about fifty yards between you and the oncoming vehicle. When you notice that the vehicle is slowing down, make it look like you have collapsed on your bum and slowly proceed to lie on the side of the road.
By this time the vehicle will have a come to a complete stop and the driver will come out rushing to your aid. You will not have to say much, the heat and the sweat will do all the talking, and in a few seconds you will find yourself in the passenger seat. Ask the driver to kindly get you to the next town after which you will be more than happy to carry on as you were. One thing you can be sure of is that, he or she will not let you go anywhere 'in that state' before seeing to it that you are fully fed.