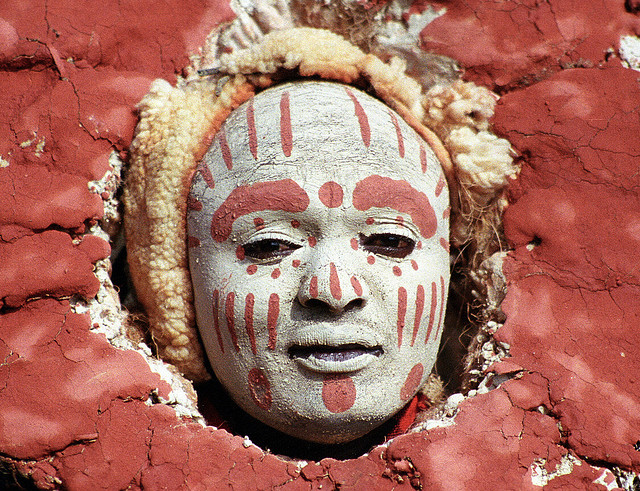 Kenya is a very beautiful country in East Africa. It has many attractions, beautiful cities and very friendly people. It is a must visit for anyone who is looking for fun, an interesting life and a different culture to indulge in. If you are on a budget, it is possible to still have fun and have a fulfilling holiday in the country. All you need is some helpful tips that will help you get the best deals, save some money and have the time of your life in the country. The thing is, you really don't have to spend much when traveling to Kenya. Here are some tips that will help you get along on a low budget.
How to Have a Great Time in Kenya on a Budget - 
Don't Visit the Country When Everyone Else is
Everyone seems to visit the country between mid June and August. This is usually because of the famous wildebeest migration that takes place in the Masai Mara at this time. Accommodation and traveling seems to be very expensive during this time. Although the wildebeest migration is a wonderful experience, if you are on a low budget, you can always put it aside for another year as it happens annually. Instead, choose less active months such as the months of January to mid June. You will get cheaper rates and personalized services for the tourists are fewer.
How to Have a Great Time in Kenya on a Budget - 
Use CampAccommodation rather than Lodging Accommodation
Camping sites are way cheaper than the lodgings. You will be able to save a lot of money as a result. The experience is also more fulfilling because you get to experience the jungle life as it actually is. Don't worry, you will not be alone. Many people prefer this kind of accommodation and it is also very safe.
How to Have a Great Time in Kenya on a Budget - 
Do Not Travel Alone
When you travel alone, you will be forced to spend more. Ask your tour company to join you to a group that is interested in the same things as you are. You will be able to share accommodation and travel expenses. You can share your room or tent with another person, which will greatly reduce your expenditure. Normally, traveling in and around Kenya is done using 7 or 9 seater vans. Hiring the van on your own can be very costly but when you have 6 or 8 other people to share the cost with, it will be much better.
How to Have a Great Time in Kenya on a Budget - 
Use Public Means of Transport as Opposed to Hiring a Taxi
Many people in Kenya use public means of trasport, which is very convenient and affordable. A taxi may cost you at least 20 times more than the public transport would. You can even walk around, get to know the people and learn a few things about the culture.
How to Have a Great Time in Kenya on a Budget - 
Shop for Cheaper Accommodation
You do not have to go for 5 star accommodation in Kenya if you are on a low budget. You can still get 4 star or 3 star accommodation that is way cheaper but excellent. Nowadays, it is possible to check what different hotels can offer you online.
How to Have a Great Time in Kenya on a Budget - 
Do not Change Your Money in the Banks
There are foreign exchange shops in places where a tourist frequents such as artifacts markets and restaurants. These offer a better exchange rate than the banks do. Your tour guide may be of great help in this.
These tips will help you have a wonderful time in Kenya on a budget.
CC Retlaw Snellac