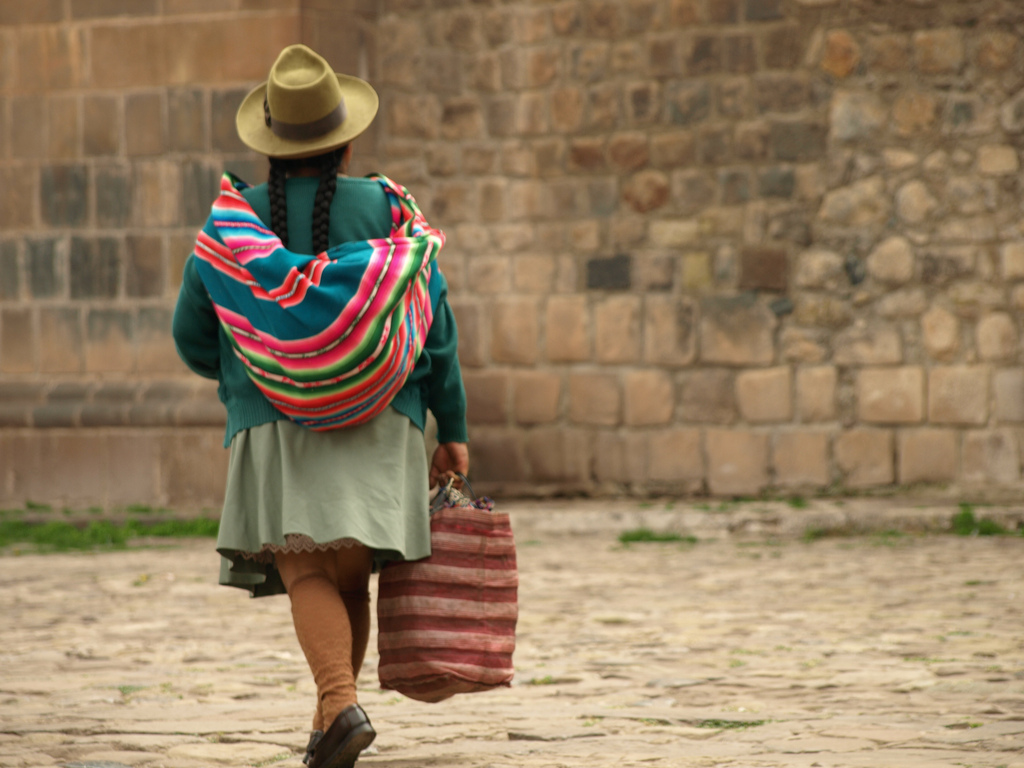 Getting good travel insurance cover should be an essential preoccupation for the budget traveller. Good cover puts your mind at ease and enables you to get on with enjoying your trip! Thankfully, for the budget traveller, getting good travel insurance at a very affordable price, needn't be that difficult. Here are a few pointers that can help set you straight.
The first step to snagging cheap cover is to consider all your requirements. Before heading off to go make a million and one comparisons, you'll want to think over the following things and get clear in your mind as to what it is you're after. Most insurance companies (including Good2Go Travel Insurance among others) take into consideration the following requirements and try their best to match them.
How to Get Cheap Travel Insurance: Budget
Preparing a budget is what we're all about here on this site. A good budget will easily help you manage your finances and in the process avoid unnecessary expenditure. When coming up with a budget for your next trip you should always set an amount aside for travel insurance. By doing so, you will be able to avoid spending more than what you intended on insurance since you will already have a good idea of your spending limits.
How to Get Cheap Travel Insurance: Travel Plan
Before setting out it pays to know exactly why and where you are travelling. Whether travelling for pleasure, for business or maybe even studies, the reason as to why you are taking a particular trip will greatly influence your overall budget as well as determining the insurance cover that you should need. Have a clear idea of why you are taking a particular trip and a good understanding of all the cover that you can actually go for and you'll ensure you'll keep your spending to a minimum.
How to Get Cheap Travel Insurance: Package Plans
Thanks to the hundreds of policies out there that you can go for, buying cover can often be confusing. Study policies hard enough and you'll usually find they have very different package plans. For example, Debenhams Travel specifically offers holiday insurance packages, whereas other companies do not. Some have plans that literally cover everything (e.g. trip cancellation, lost luggage, accidents and sudden ailments), while others might focus on only one or two areas and leave the rest out. The latter option is normally cheaper even though it is usually limited in terms of coverage. Play it smart, not cheap.
How to Get Cheap Travel Insurance: Trip Duration
Many travel insurance policies normally base their charges on a number of things. The biggest factor? Duration.
If you are planning on spending a good amount of time somewhere, chances are you will end up paying a lot of money for the travel insurance cover you decide to take. In order to save some extra cash then, avoid wasting time when travelling and refine your plans so that they are more succinct.
Hopefully, in guiding you through some of the major ways in which you can save, we've helped highlight how you can get the cheapest policy. Aside from seeking advice from an insurance expert, we hope that we can prove a valuable resource. Remember: never pick a travel insurance policy before carrying out in-depth research and evaluation!
Tags: travel insurance