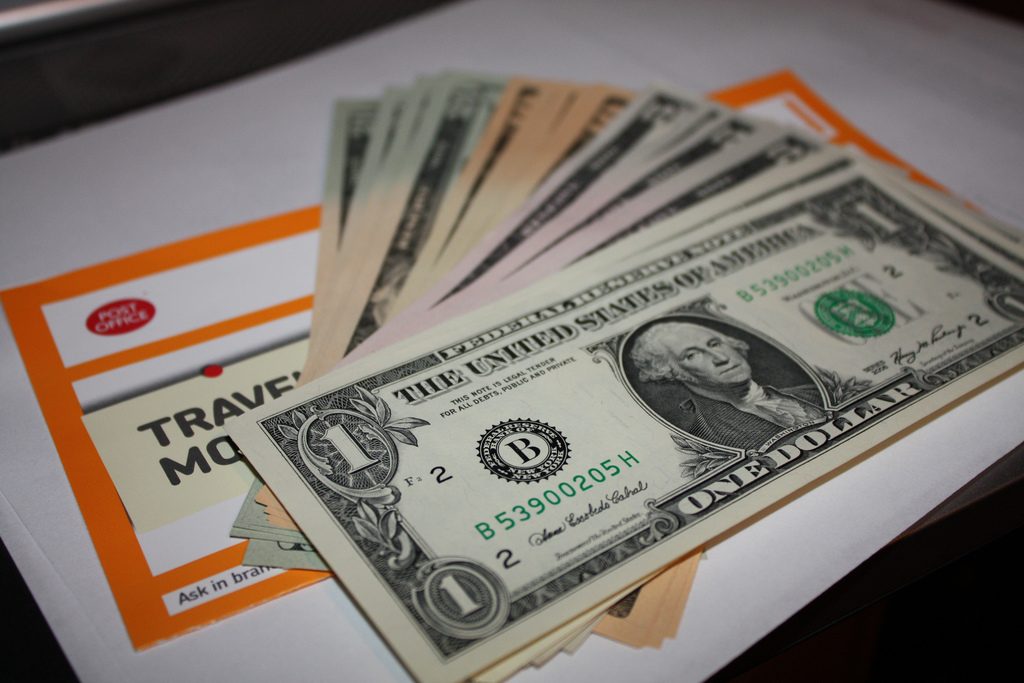 From young couples taking their first break abroad together, to a child first setting their eyes on the wondrous Disney castle, holidays are a time to share new experiences and create lifelong memories. However, the excitement of a holiday can sometimes overshadow more practical planning, such as securing appropriate travel insurance or visiting a bureau de change for your travel money.
But travel money really is something you should consider as soon as you plan on taking a holiday. How much will you need to budget? How much cash can you bring into the country you are visiting? Where will you do your currency exchange? These are just some of the most common questions regarding travel money; but you might also want to think about which medium of currency you are going to bring along.
If you hate carrying cash with you through the airport and onto the plane, or face certain cash limits in the country you are visiting, there are alternative travel money options available to you.  And these span further than the travellers cheque too; in fact, there are likely solutions you have never even heard of!
Cash Passport
One of the best solutions is to opt for a travel money card. These passports are simply chip-and-pin cards which you preload with your chosen denomination before your trip. Perfect for countries where the chip-and-pin facility is readily available, you can use them at both merchants and ATMs without spending from your bank account back at home.
The Travellers Cheque
Of course, you can still use travellers cheques when you go abroad. In fact, one of the best parts of these is that they don't expire, meaning you can use any unused cheques for future trips. Make sure you follow guidance from your provider about when to fill out any information required on the cheque, such as your signature.
You can buy both travellers cheques and cash passports online, making it easier than ever to find the right travel money solution for you at the most competitive rates. Websites such as Travelex.co.uk offer price promises (guaranteeing to refund you the difference if you find a cheaper rate elsewhere) and special offers on certain currencies when you buy travel money in cash. Keep your eyes peeled for other deals for alternative travel money options.
(Image by laser2K)