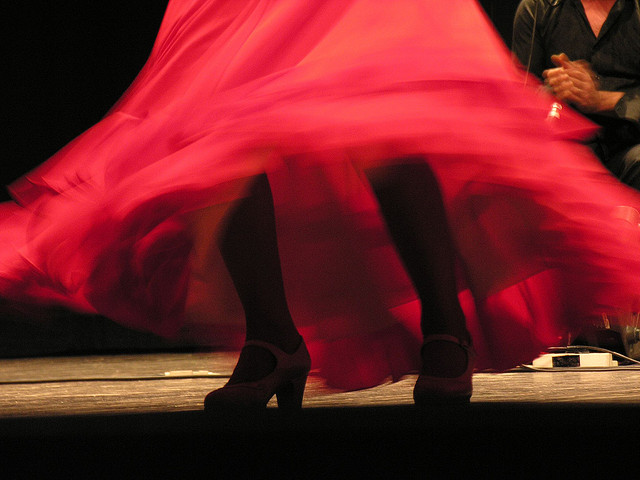 Summer might be over in the UK but it isn't in other countries. You can still enjoy a sunny and hot weather in the Mediterranean shores of Spain or fly to Florida for a holiday full of fun. Get great value and avoid the crowds in early autumn when prices consistently drop.
Both the Olympics Games and the pleasant weather in the UK prompted many Britons to stay in the country, so the majority of travel companies are making great offers to entice those who haven't yet to go on holiday. Research from a ferry operator suggests that one in five Britons still hasn't enjoyed a break from work. ABTA chief executive Mark Tanzer said to the Telegraph, "As always at the end of a major sporting event, many people are looking to head off for a break either at home or overseas. Spain and Greece continue to be popular with many holidaymakers taking advantage of the strong pound, which is at a four-year high against the euro, as well as the fact that prices in bars and restaurants have come down."
Spain: a first-rate destination
Spain, the nation of Flamenco, is a classic holiday for the UK traveller. In September, temperatures are still mildly high, meaning that you avoid the unbearably heat of August but still get the most of out of a day at beach or by the pool. The average temperature in the Costa Brava seaside, near Barcelona, is between 26° and 17°. If you travel in a group of friends or with large families a smart solution would be to look for villas to rent in Spain to get the ultimate luxury experience at a fraction of the cost. Imagine life among the locals and spending the days according to your own rhythm. You won't have to worry about how long the restaurant is open for breakfast, if you want to oversleep or you won't have to queue for every meal or worry about noisy hotel neighbours. Off the beaten path in a self-catering countryside villa, you can completely isolate yourself from the tourist hustle and bustle and relax in a quiet and idyllic landscape. With prices starting from Ł600, you can get away from it all for a more authentic experience.
Florida: fun, fun, fun!
Florida holidays might be the perfect solution if you're choosing to holiday with the kids. The American State of Florida is nicknamed the Sunshine State for a reason, as this peninsula is blessed with beautiful climate all year long. With its several theme parks, including the world-famous Walt Disney World, Seaworld, the Universal Studios and numerous water parks, children will have a week filled with fun and a holiday tailored to their needs. Renting Orlando villas is also a great option, especially if you're holidaying with tiny ones, as you'll be comfortable as in your own home and will have any amenity available for nursing the children. Starting from Ł184pp in October, one cannot ask for more.