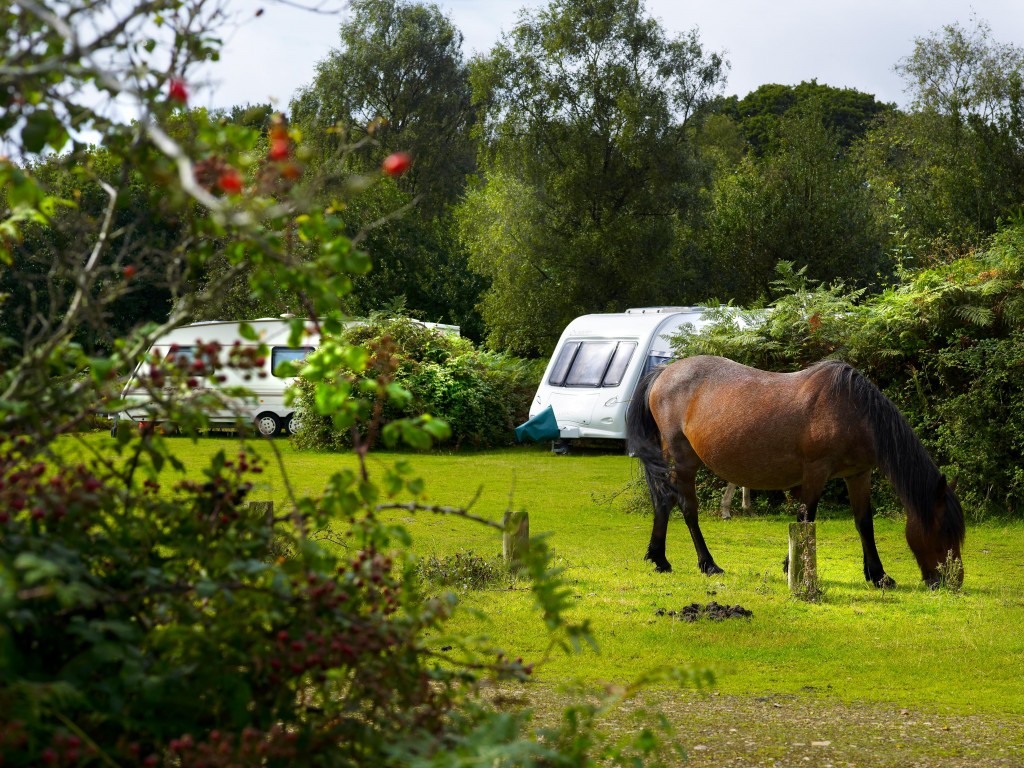 We've all had to rein our expenses in a little over the last few years. And whilst a holiday every year, is something we all want and look forward to, sometimes we have to change things up for the sake of frugality. This has lead to much more people opting for a "staycation" or exploring other areas of the UK; but it doesn't mean you have to forsake foreign lands just to save money.
Hiring a campervan or caravan and heading over to France has been a tried and tested holiday for years; but now it's starting to appeal to a wider audience. You get to see one of the most stunning countries in the world; without spending an arm and a leg.
So, if you're thinking about trying this holiday next summer; here are your essential do's and don'ts.
Be Prepared
Clearly you need to do your research when it comes to your choice of caravan. Consider how many of you they'll be, where you're heading and your budget. Once you've made your choice; it doesn't stop there either. You'll need to make sure you're fully covered insurance wise. The first place to start is with caravan insurance quotes from Safeguard. Then you can start planning your trip.
Avoid Peak Times
Between July and August is the peak time for holidays in Europe. Campsites will be extremely busy and the prices will rise. If you're going with the kids it may be difficult to avoid this time, but if you're travelling with a group of friends staying away at this time of year will save you significantly.
Get GPS
Always have a road map as backup. But let's face it, no matter how confident you are; you can still get lost. Invest in a GPS and just keep the road map as an insurance policy.
Know the Dimensions
Before you leave, make sure you measure the dimensions of your vehicle and keep them with you at all times. At some point you'll be presented with a low bridge or narrow gap. You don't want to leave this up to chance; especially if you're hiring.
It's Not All About Paying for Camping
Yes France has arguably the best selection of campsites anywhere in Europe, but you shouldn't ignore free camping. Stopping at a beautiful beach or mountain rest area can be an amazing experience and is allowed in Europe (it's heavily clamped down in countries like New Zealand). If you're worried about theft, these most often occur in busy roadside camping areas, not out in the wilderness.
Understand the Law
Driving on the right hand side of the road is just the beginning. Road laws vary from country to country in Europe, so it really pays to keep up to date with those in the countries (if you fancy more than France) you're visiting; you don't want to get caught out.
Check Your Passports
You may just be heading to France, or you might be travelling a little longer through a few European countries. The road laws may vary, but the border laws can too. Some countries demand at least six months left on all passports before they expire. Check this and renew if you need to.
Most of all, enjoy it. Once you've experienced the freedom, you know you'll be hooked.