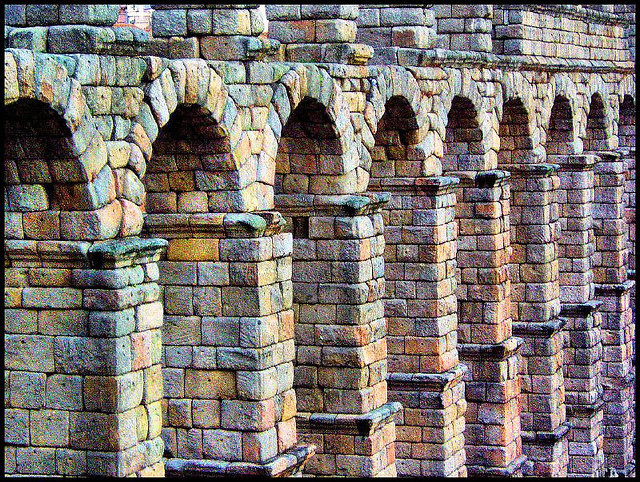 Popularly referred to as the land of the siesta, Spain has numerous attractions and activities to offer any discerning visitor. The best thing about traveling to Spain is that you can experience all the excitement that the country has to offer without putting a large dent in your pockets. Located between France and the Northern African country of Morocco, Spain is surrounded by the sun-soaked Mediterranean Sea to the south, and the exciting Atlantic Ocean to the west. Spain is a country of numerous contrasts from cosmopolitan settings like other major cities in the world, to tiny but lively ancient villages. Due to these contrasts, Spain offers you numerous budget options while on a visit, and this discourse is designed to highlight some useful budget travel tips for Spain.
Budget Travel Tips for Spain – Come at a Good Time
The first thing you need to consider in order to enjoy Spain on a budget is when to visit the country. The best time to visit Spain is the months of May and October. This is usually the off-peak season and the weather is mild while the crowds are few. You will also get to enjoy off-peak prices during this time. Summers in Spain tend to get extremely hot with Seville, Madrid and Cordoba usually receiving the hottest temperatures. In the month of August, European tourists flock to Spain's major coastal beaches which makes it excessively crowded. During winter, Spain's coastal areas reach a balmy 60o F, and you can take advantage of this to enjoy the off-peak rates.
Budget Travel Tips for Spain – Book Early
If you want to travel to Spain on a budget, you should at least know the right time to book your flights. Although last minute booking may be good value at times, you can easily get cheap flights by booking early in advance especially if you intend to use budget airlines. Although budget airlines cater for the European markets only, that does not stop visitors from other continents from taking advantage of them. The best way to take advantage of budget airlines is to take the cheapest flight to any European City and then connect to Spain using any of the numerous budget airlines available.
Budget Travel Tips for Spain – Be Specific with Accommodation Booking
Accommodation can be the greatest cost that you will have to incur when attempting to arrange for a budget vacation in Spain. Fortunately, one of the best ways to save on accommodation costs is to share accommodation, and there are several options for shared accommodation. You can save considerably on accommodation costs by staying in a hostel or couch surfing. If you really don't need a private facility, you can stay in a hostel. Most standard backpacker's hostels in Spain come with additional modern amenities like free Wi-Fi and even serve breakfast. Couch surfing is another cheaper option. You can easily get contacts of people who have free couches and are willing to let tourists sleep on them for free or for a small fee. Such hosts will also be very willing to take you around.
With all these and even more budget travel tips, there is no reason why you should be afraid to visit Spain even with the tough economic times.
CC Fr Antunes