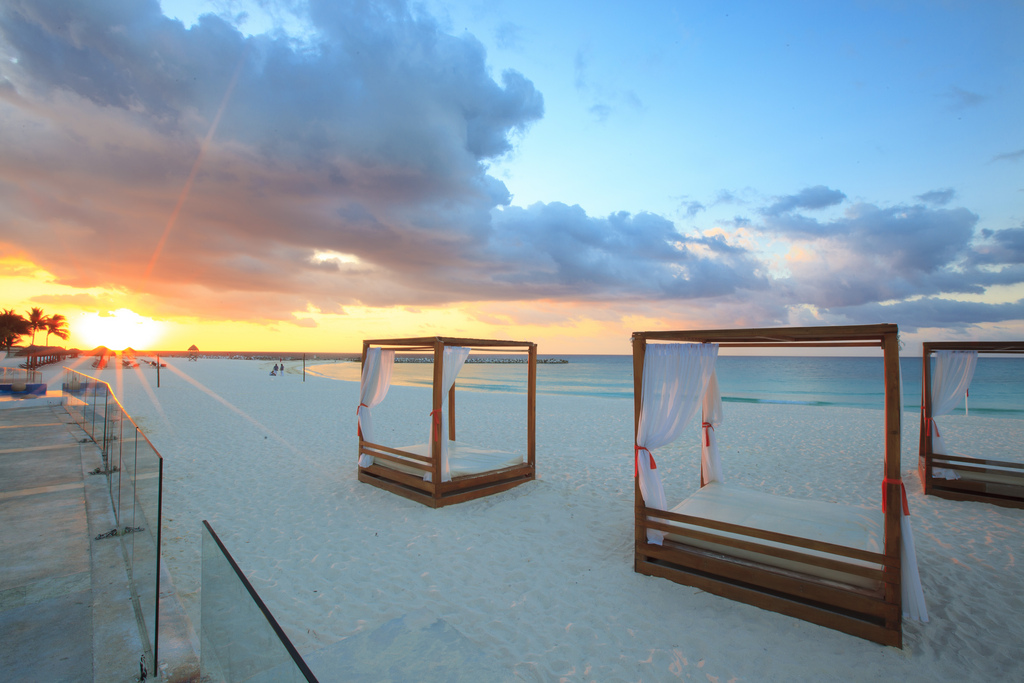 Timeshares offer a way of taking a vacation in luxury style without having to shell out for the hefty price of a luxury hotel. Owning a property for a number of weeks in a year, ideally when you plan to be on vacation, the system works where you buy for a particular time frame and you pay extra costs if need be. Alternatively – and exceptionally beneficial for the budget traveller- is the point based system where you redeem your points for a variety of destinations and holiday resorts. Let's take a look at some other benefits!

Guaranteed To Stay Where You Want
Timeshare rentals can be found all over, including the world's most popular holiday destinations and resorts. You don't have to stay in a place that you don't want or change your vacation plans due to shortage of accommodation. The benefits of timeshare are such that you can also enjoy discovering destinations from the comfort of home-style stays, not having to worry about the problems that hostel and hotel budget travel can often bring.
Destined to Make Substantial Savings
When you purchase a timeshare you will find that you will save on the amount of money you would spend to purchase a holiday home as well as on expenses that you would have paid on vacation staying in high quality lodging. For the budget traveller, investing in a timeshare might not be the best money busting move, but still allows vacation makers to stay in relative comfort for cheap.
Comfort and Care
If you buy timeshare, you are able to get superior accommodation that you might not be able to have access to either due to popularity or expense. As a timeshare condo or villa owner you will have access to spacious accommodation, your own kitchen, the added convenience of private bathrooms and more sleeping space such as plenty of bedrooms. You will also be able to access all the amenities of the resort including the pool, gym, fun arranged activities and tours.
Make Savings On Your Holiday
If you are staying in a holiday villa that has certain amenities such as a fully stocked kitchen or staff, then you don't have to eat out and you can entertain your friends at your holiday home and this will enable you to save a lot of money. You can also bring along your friends and you will not have to pay any additional fees or money for that. You also find that you are able to plan your vacation and budget better as you can project the amount of money you will spend.
Earn An Income
If you are unable to take your vacation, you can sell timeshare so that you can earn some money instead of letting the accommodation lie empty. Additionally if you are unable to use your timeshare period, then you can also give it to family or friends as a gift and they will really be appreciative of it.
Timeshares have plenty of benefits for the budget traveller. Enabling you to travel and see many different places in comfort, it definitely might be an option you'll want to look into.
(Image by Krystal International Vacation Club)