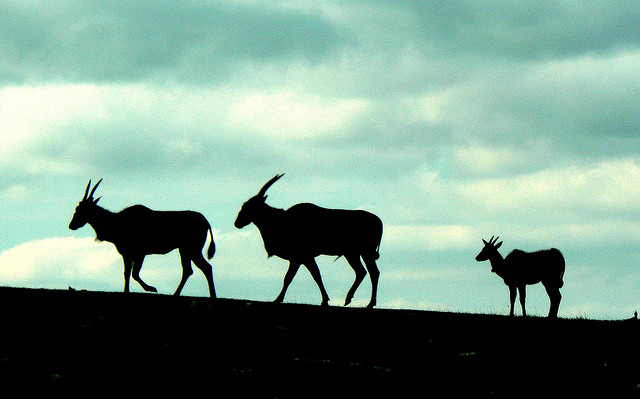 You would have to be a real city lover to resist the charm and the pull of Africa's glorious scenery, whether it's the rivers, the open savannah or the wildlife bristling in the bush that grabs you, there's a lot to see. But why not go that bit further and find something extra ordinary?
Bird Safaris are one of those extra special holidays. For those who love man's feathered friends this is a once-in-a-lifetime experience. Explore Africa's amazing ecosystem of birds via walking safaris through the country's thick wilderness and get to meet others 'twitchers' who have travelled hundreds of miles to see many rare species.
Spanning 370 miles the glorious Lake Malawi has got to be on your bucket list. Here's your chance not just to swim in it but to scuba dive in Lake Malawi. With its tropical waters, home to all manner of glamorous fish befriend the very depths of this great spectacle of nature.
If it's the smaller things in life that fascinate you a Frog Safari might be more up your street. From November to February the rainy season is on and so is the frog spotting. With a guarantee of seeing at least 15 species of frog your appetite for these mud loving creatures should be satisfied.
If you'd rather give your legs a stretch instead then travel to Zambia for a Walking Safari unlike any other.  Here's an opportunity to spot the Big 5 and other animals on foot but from a safe distance accompanied by an expert guide.
Fancy turtle tracking?  This unique activity is offered off the Maputuland coast of South Africa from November to end February.   In the evenings these magnificent creatures return to the coastline, having swum the length of the African continent, and return to the beach where they hatched.  You can observe these nocturnal activities or even go night scuba diving with researchers to take note of the turtles' nesting numbers.
Or perhaps you'd rather get better acquainted with an elephant. With sanctuaries across Africa, bond with one of these incredible creatures, brush and groom them and Interact with Elephants on a level deep and personal. Experiencing being so close to one of these highly intelligent creatures will be deeply meaningful and particularly memorable. For others, it might be downright scary! Make sure you cover your back with a single trip travel insurance by virgin money.
Mahlatini.com offer luxury holidays like those spoke about. Book yours today!
CC Sage