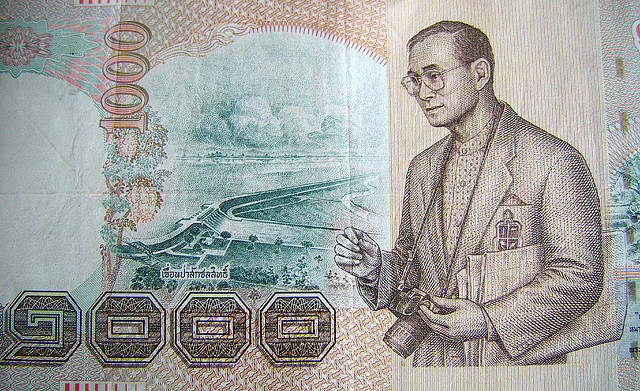 Going to a smaller country to become an entrepreneur is something that is very much doable and beneficial at the same time. One of the more popular countries to welcome foreign entrepreneurs is Thailand. This country, being one of the founding members of the ASEAN, has already become a significant economic center of Southeast Asia. Thailand, with its rich Buddhist culture, is very welcoming to foreigners. If it's entrepreneurship in a smaller country that you're looking for, then Thailand is your best choice.
To become a successful entrepreneur in Thailand, you have to understand their people's way of life. You need to understand the most basic things about them, like language, food, transportation, and especially how they go about with business dealings. You need to be able to blend in perfectly with the locals and establish a relationship of trust and credibility.
Moreover, there is a need for anyone who wants to do business in Thailand to understand its economic status, its economic policies and their views and rules on trade. Generally, Thailand has already embraced liberalization and free trade, which makes it very easy for foreigners to settle there and make their business grow. At the same time, while earning profit, most of their foreign businesses are able to contribute to local employment. This makes it a win-win situation for both the entrepreneur and the unemployed sector of Thailand's citizenry.
The benefits of setting up your business in Thailand are evident. Importing initial investments for your new business are incredibly simple, as well, especially when considering an online wiring service (many who utilize the International Money Transfer from HiFX can testify to its reliability). Aside from the massive support of the government for foreign investors, they also offer huge tax incentives. In fact, they have the Board of Investment, which makes it possible for these forms of support from the government to be managed well. They also facilitate the investment procedures that investors have to go through to set their business in the country. However, with Thailand's active participation in world economic free trade, entrepreneurs and investors do not have to go through a tedious process.
The most important thing in going through a decision of becoming an entrepreneur in another country is to know exactly the pros and cons of doing so. You also need to understand the economic and trade policies of the country you want to invest in. With Thailand's rich and welcoming Buddhist culture, you will definitely feel that you belong. The people in Thailand are very friendly to foreigners. Thus, that is one thing that you no longer have to worry about.
To make your stay in Thailand more rewarding, you need to take part of the culture. Thailand is already a developed country and has all the basic conveniences that you are used to. Their infastructures are of world-class quality, and they already have a development plan set in place. With this in mind, and five minutes spent in their country, you will know that you are investing in the right economy. If you have a family, you can even be assured that the standard of education your child will be getting is of great standards and accredited internationally. The cost of living is not as costly as others and it has beautiful tourist spots that you can go to.
Be an entrepreneur in Thailand and you will definitely not regret it.