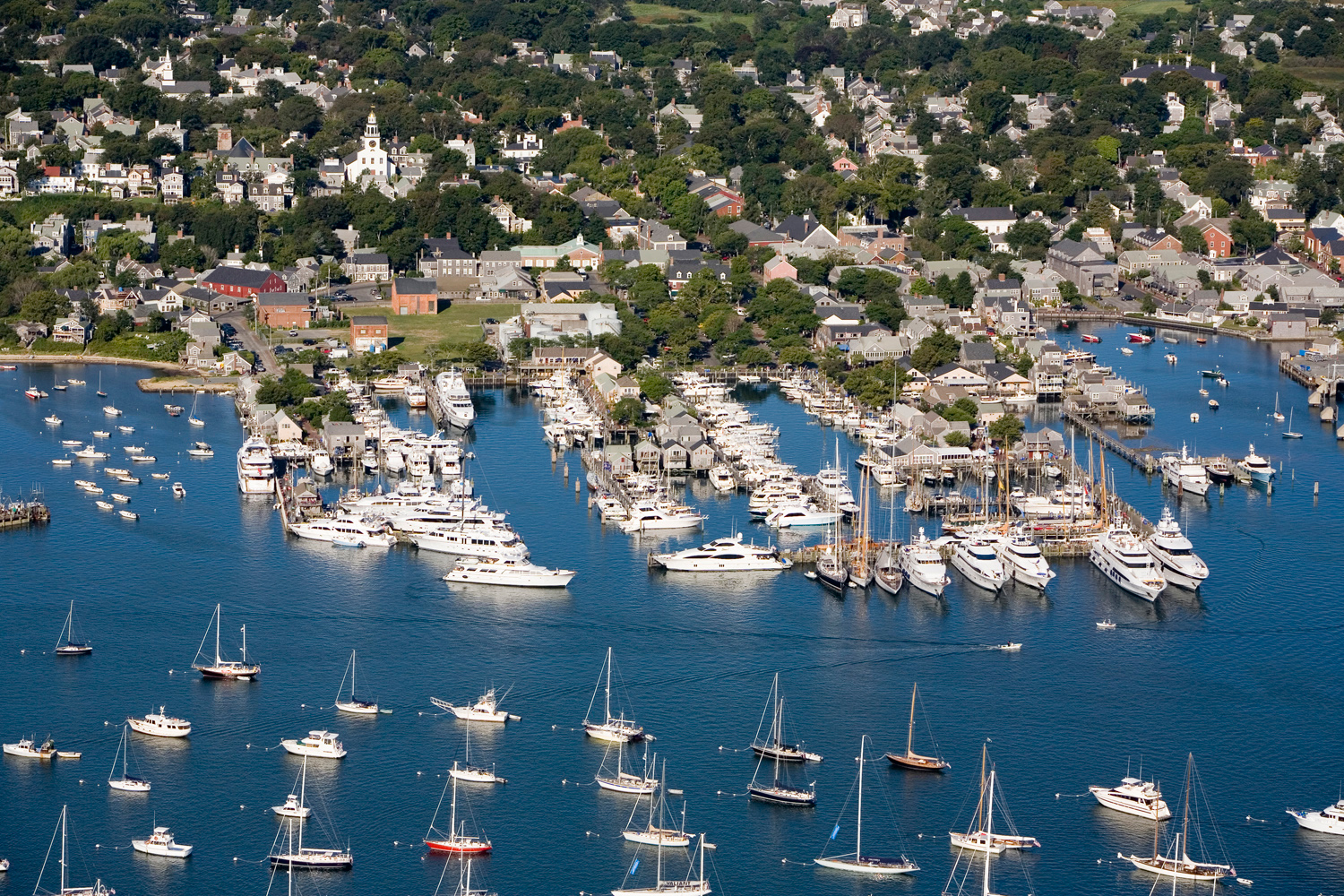 When you are searching for great summer vacation destination you want to make sure it is a place that will have something for everyone. That can be a difficult challenge at times but beach destinations are often a fun escape for everyone. Nantucket is a perfect getaway for people of all ages and stages in life.
Nantucket is an island situated about 30 miles south of Cape Cod, Massachusetts. The area is made up of the smaller islands Tuckernuck and Muskeget, and during the summer months the number of people on the island more than quadruples. Nantucket was originally inhabited by the Wampanoag people but was later inhabited by the English in 1641. Because of the rich colonial and historical background of the area, Nantucket is a unique vacation spot with a special array of historical sites to see and experience.
If you are looking for a romantic getaway the tip of Nantucket has The Wauwinet which is surrounded by the ocean and wildlife preserve. The Wauwinet is very private and intimately tucked away where individuals can enjoy some one on one time. You can add to the romance by enjoying an outdoor lunch at the Summer House Beachside Bistro, Le Languedoc, or the Dune.
Families can have a great time at Nantucket with the beaches and all the outdoor activities. There are also a number of family, and even pet, friendly Nantucket Hotels. There are beaches like Children's Beach, that are kid oriented where the waves are gentle and there is also a playground next to the beach area. You can find special kids activities too like UMass Field Station which offers nature fun, the Dreamland Foundation which has family friendly plays, and the Nantucket Cookie Company that hosts cookie-decorating events.
If you enjoy history Nantucket has the Jared Coffin House to stay at, which combines the culture of the 1840s with the amenities of today. It is also surrounded by cobblestone streets and just a walk away from many historical sites. You can also explore some of the oldest lighthouses in New England at Brant Point and Great Point. The Whaling Museum and the Nantucket Historical Association are also great places to learn more about the history of this area and the founding of our country.
Nantucket also offer some really good dining options for anyone on a budget, or if you are looking to splurge.
A few casual dining spots:
A.K. Diamonds- family restaurant
Black-Eyed Susan's-cross cultural bistro
Town-global cuisine
Rose & Crown- seafood, steaks, salads, burgers
Some fine dining options:
American seasons- regional American fare
Dune- modern/chic ever changing menu
Met on Main- European cafe bar with island flare
Galley Beach- one of the highest ranking Zagat restaurants on the East Coast. Coastal cuisine.
Nantucket really offers so much for people to enjoy. Whether it is outdoor on the beach, biking, shopping, taking tours, or inside visiting museums, historic sites, the aquarium, or enjoying the hotel amenities you are sure to have a memorable and enjoyable time in Nantucket.